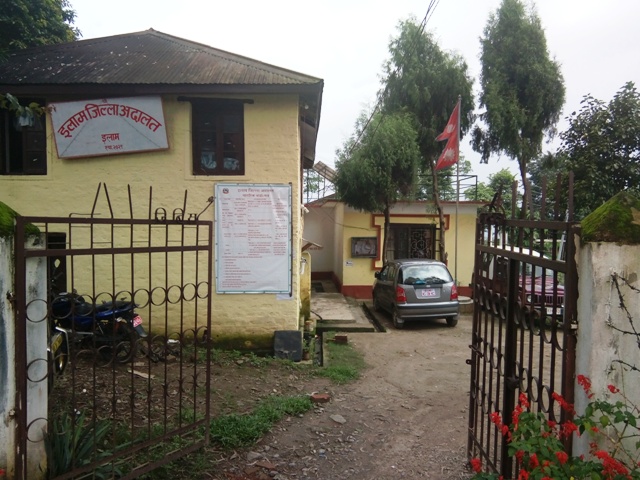 Address:

Ilam 57300, Nepal

Phone No.:

Email:

N/A

Fax:

N/A
Ilam District Court Panchthar District Court Taplejung District Court Jhapa District Court Dhankuta District Court Bhojpur District Court. Ilam is one of four urban municipalities of Ilam District, which is in the hilly region of Province No. 1. Ilam also acts as the headquarters of Ilam District.
Services of Ilam District Court:
1. Details of varified decision.
2. Published daily muscle list.
3. Published weekly muscle list.
4. Information provide about complementary muscle list.
5. Provide details of the issue.
Honorable Judge: Harischandra Ingnam
Deputy secretary: Shree Phanindra Raj Bhattrai
Tehsildar: Mr. Narahari Dhakal
Information Officer: Shree Phanindra Raj Bhattrai
Paid lawyer: Life Koirala (Phn.No: 9852680207)
Ilam District Court Judges/Members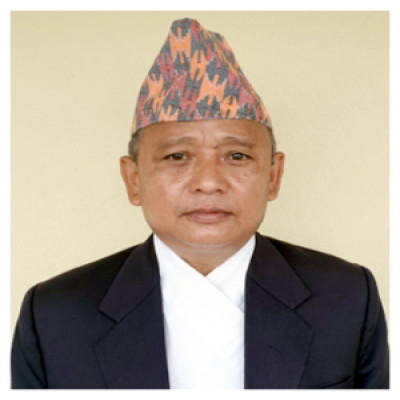 Mr. Harishchandra Ingnam
Honorable Judge
Mr. Harishchandra Ingnam is an Honorable Judge of Illam District Court.
Ilam District Court
Lawyers
Lawyers who can serve you in Ilam District Court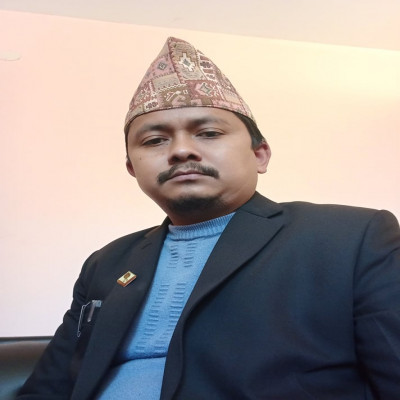 (5 out of 4) | 0+ consults
Anamnagar , Kathmandu
13 Years Experience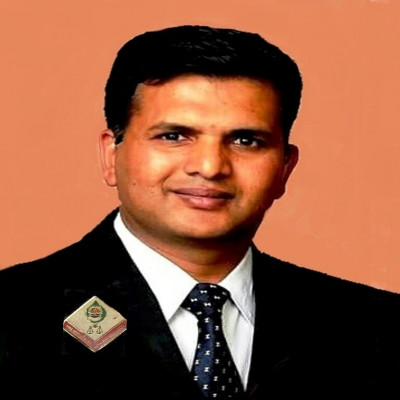 (0 out of 0) | 0+ consults
Bhadrapur Municipality Ward No.8 , Jhapa
14 Years Experience