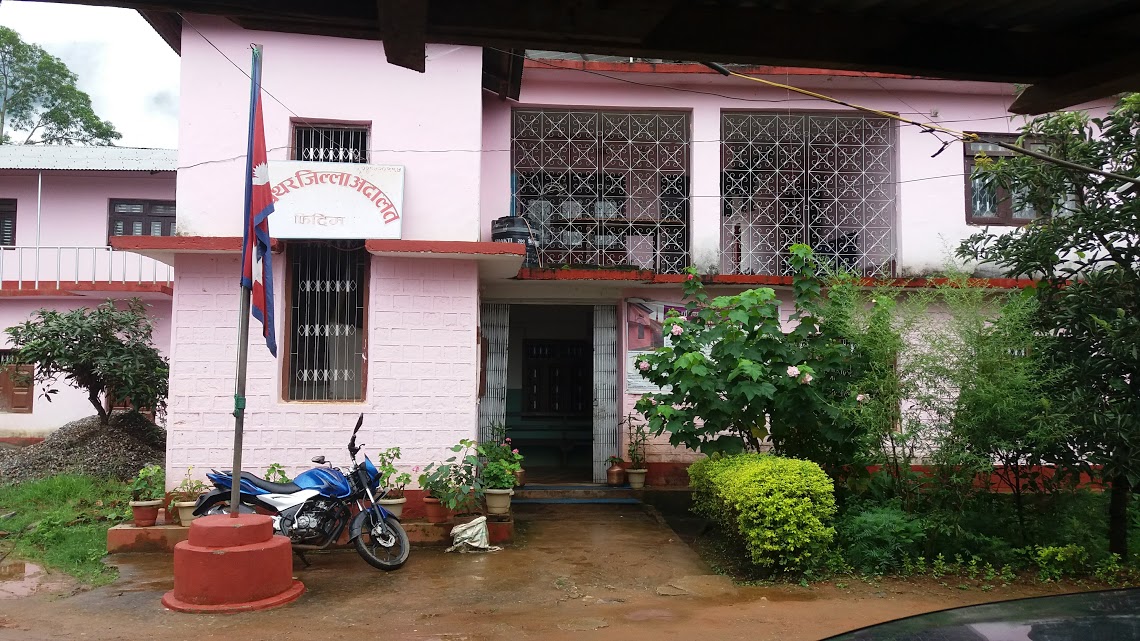 Address:

Phidim 57400, Panchthar

Phone No.:

Email:

Fax:

N/A
Phidim Municipality is the headquarters of the Panchthar District in the Mechi Zone of eastern Nepal. Phidim was upgraded to a 'municipality' from a 'village', when a development committee merged with other VDCs.
Panchthar District Court Judges/Members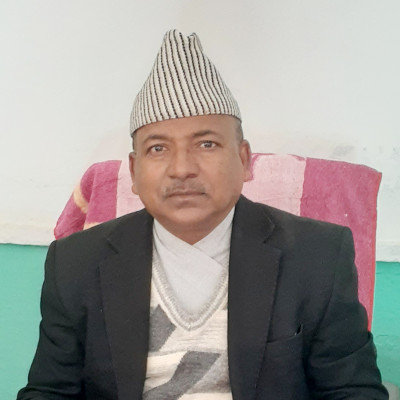 Shri Yogendra Prasad Sah
Honorable Judge
Shri Yogendra Prasad Sah is an Honorable Judge.
Panchthar District Court
Lawyers
Lawyers who can serve you in Panchthar District Court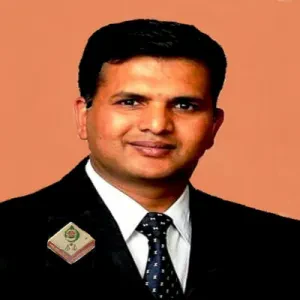 (0 out of 0) | 0+ consults
Bhadrapur Municipality Ward No.8 , Jhapa
11 Years Experience