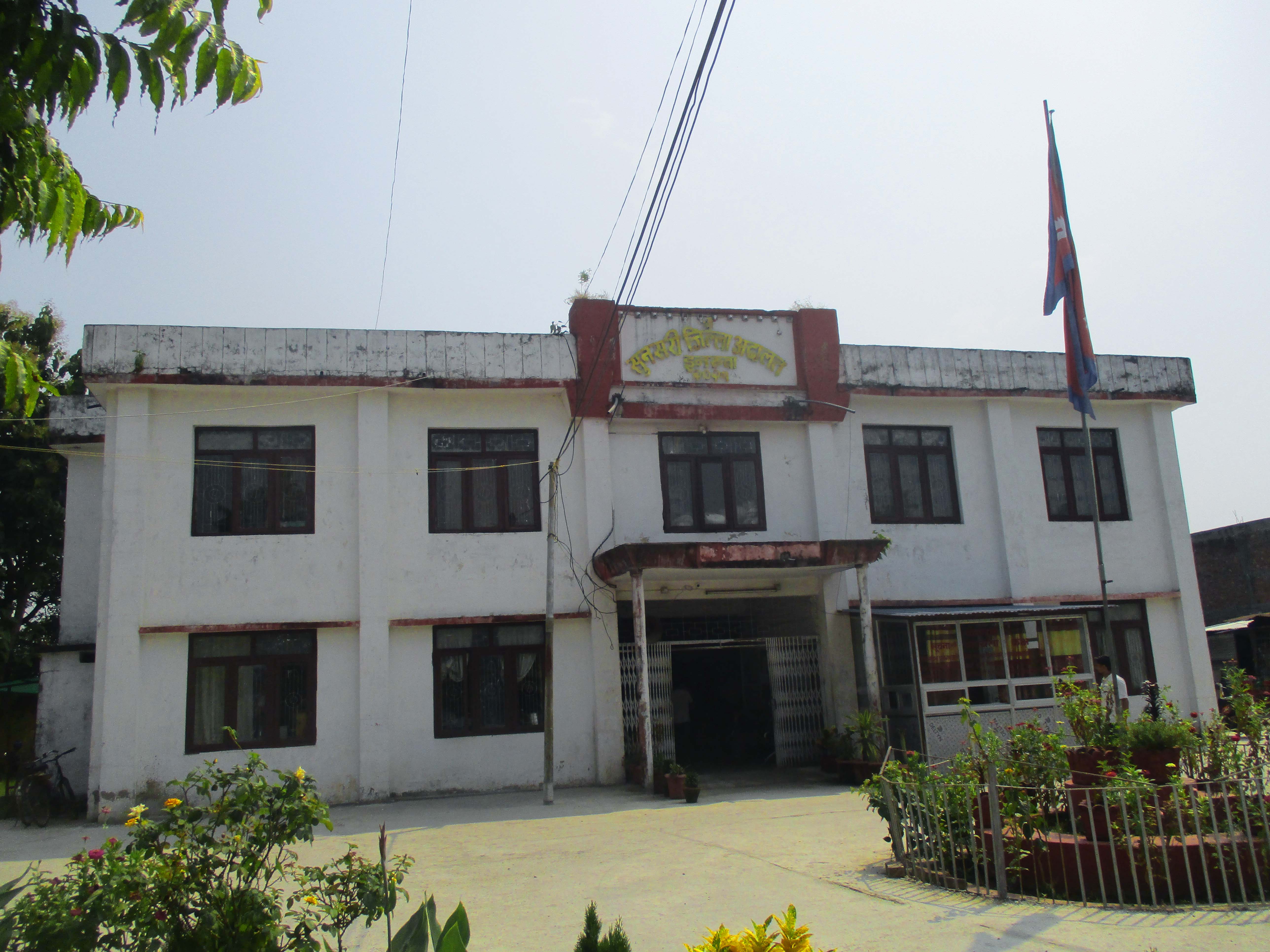 Address:

Inaruwa 56710, Nepal

Phone No.:

Email:

Fax:

N/A
Inaruwa is a headquarters of Sunsari District located 25 km east of the Koshi Barrage and 18.6 km east of Koshi Tappu Wildlife Reserve in Province No. 1, Nepal.
Sunsari District Court includes code and materials. They are VIZ.
1. Constitutions Act, Code,
2. Rules,
3. Direction and Directory,
4. General guidlines for sentencing,
5. Gazette notice.
6. Circular.
7. Supreme court order/decisions
Sunsari District Court Judges/Members
Sunsari District Court
Lawyers
Lawyers who can serve you in Sunsari District Court