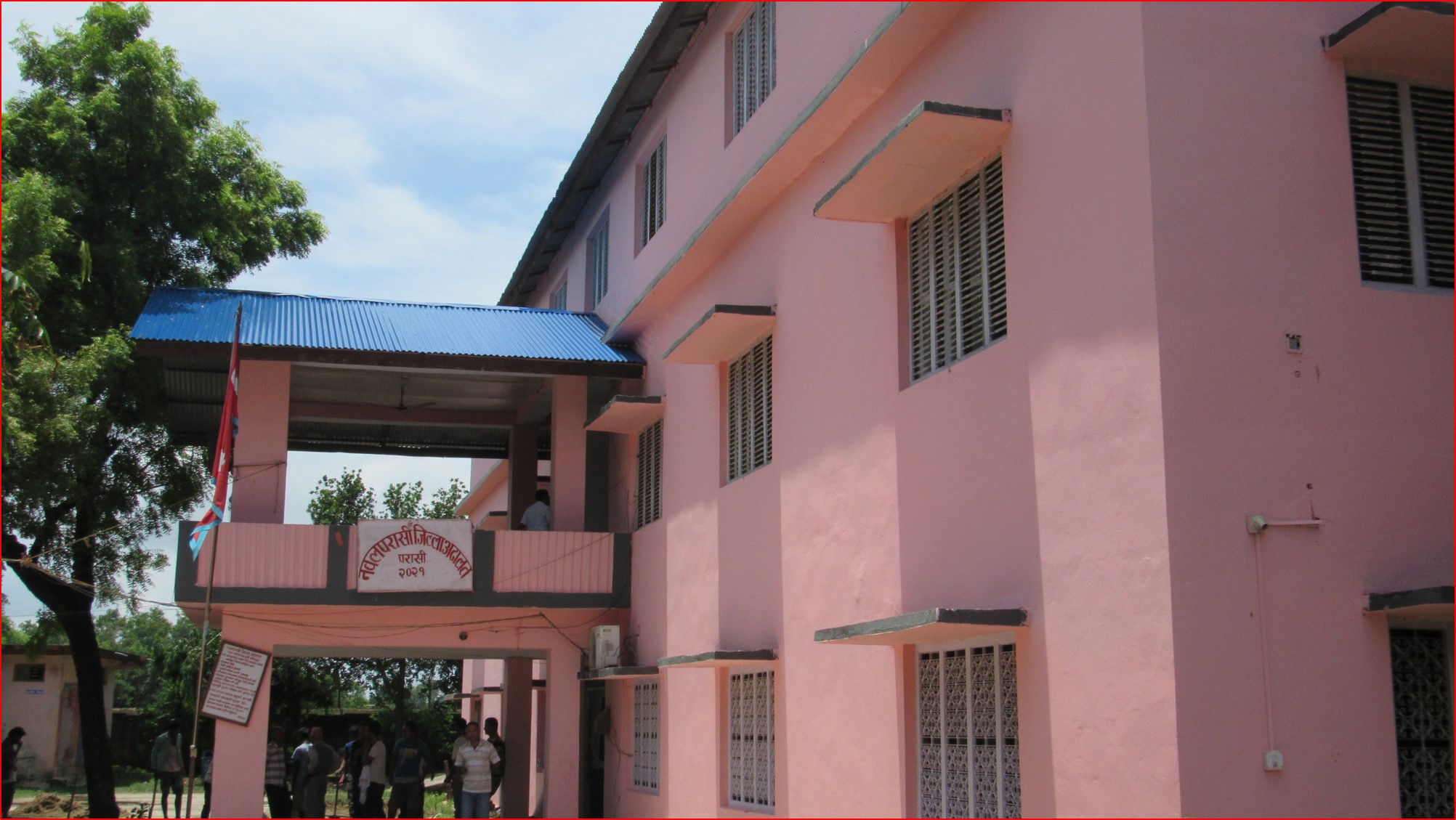 Address:

Buddha Chok

Phone No.:

Email:

Fax:

N/A
Nawalparasi district is connected to Rupandehi District on the west, Palpa and Tanahun Districts on the north, Chitwan District on the east and south and the Indian border. The longest road of Mahendra highway, 99 km in length, lies in this district. Major cities of Nepal such as Butwal, Siddharthanagar, Tansen and Bharatpur metropolitan municipality are located in neighbouring districts.
Nawalparasi district court provide aanual actions plan forms of application submitted by the client.
1. Hear original cases.
2. Hear petitions of hebeas corpus and,
3 It's subordinate courts acts of judicial execution or not abiding by the order or verdict.
Nawalparasi District Court Judges/Members
Nawalparasi District Court
Lawyers
Lawyers who can serve you in Nawalparasi District Court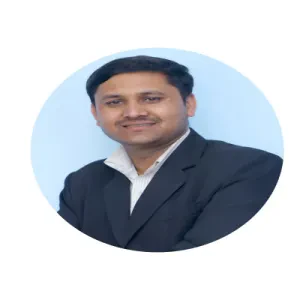 (0 out of 0) | 0+ consults
Anamnagar Kathmandu , Kathmandu
13 Years Experience