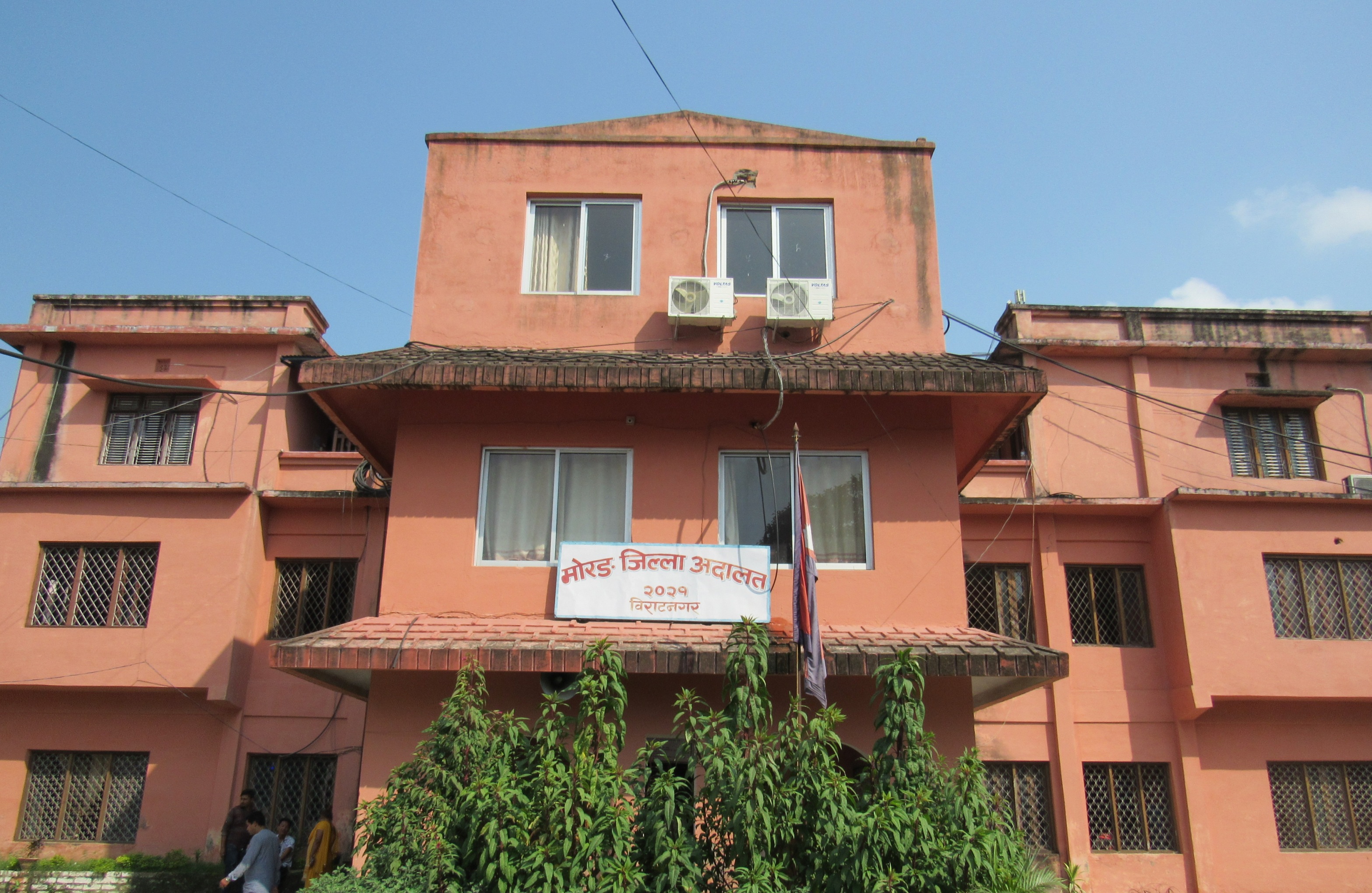 Address:

Biratnagar

Phone No.:

Email:

Fax:

N/A
District Court of Biratnagar, Morang. Morang District Court shall hear aapeal over the decisions taken by the quasi-judicial bodies, hear appeal over the decisions of the law of the province and initiate action and punish in contempt of court against those abstructing its or it's sobordinate courts acts of judicial execution or not abiding by the order or verdict.
Functions:
1. Forms of application submitted by the court.
2. List of listed and updated conciliators in the conciliation center of Morang District Court.
3. Manage record of penalty data.
4. Provide nepal law magazine.
Morang District Court Judges/Members
Morang District Court
Lawyers
Lawyers who can serve you in Morang District Court