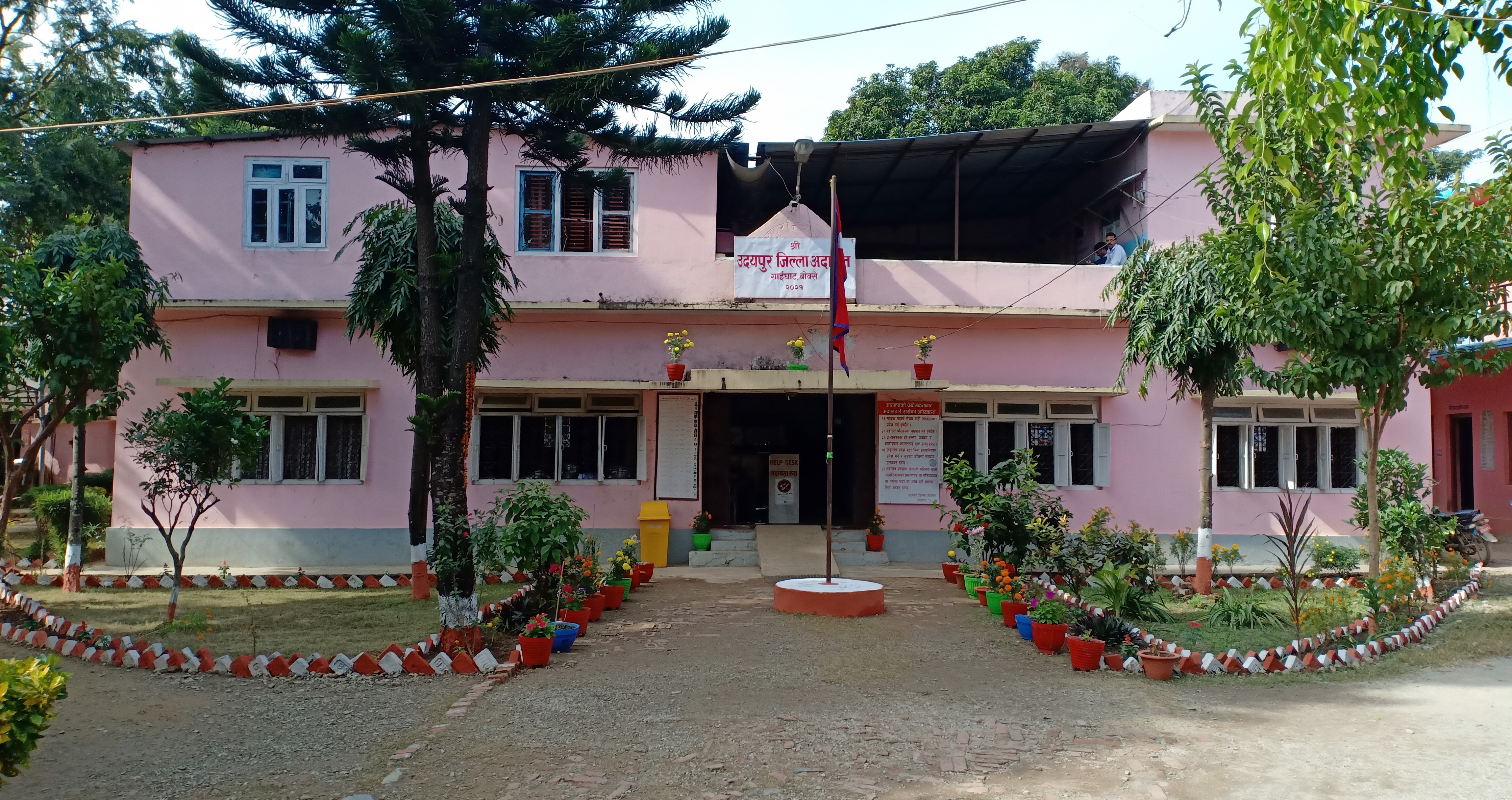 Address:

Triyuga 56300, Nepal

Phone No.:

Email:

Fax:

N/A
Triyuga is an urban municipality out of 4 urban municipalities located in the Udiyapur district of the Province No. 1 of Nepal. Gaighat is the headquarter of the municipality.
Udiyapur District Court provide information about:
1.Information regarding application for audit certificate.
2.Information on the list of social works and child psychologist or child specialist.
3.Interpreter information.
4.Information regarding opening of financial proposal.
Honorable Judge: Mr.Deepak Khanal
Deputy Secretary: Mr.Dhan Bahadur Karki
Branch Officer: Mr.Shree Raj Kumar Acharya
Udayapur District Court Judges/Members
Udayapur District Court
Lawyers
Lawyers who can serve you in Udayapur District Court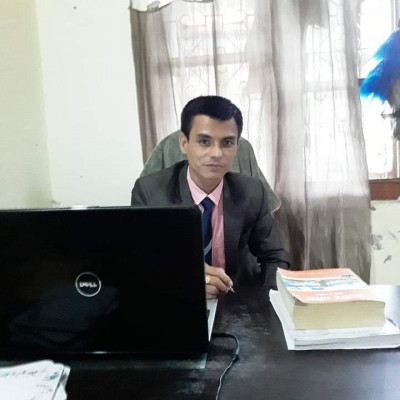 (0 out of 0) | 0+ consults
biratnagar 6 , Morang
5 Years Experience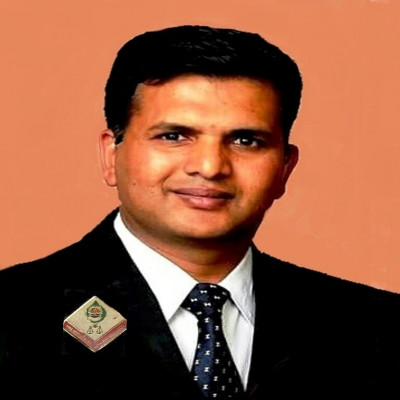 (0 out of 0) | 0+ consults
Bhadrapur Municipality Ward No.8 , Jhapa
14 Years Experience