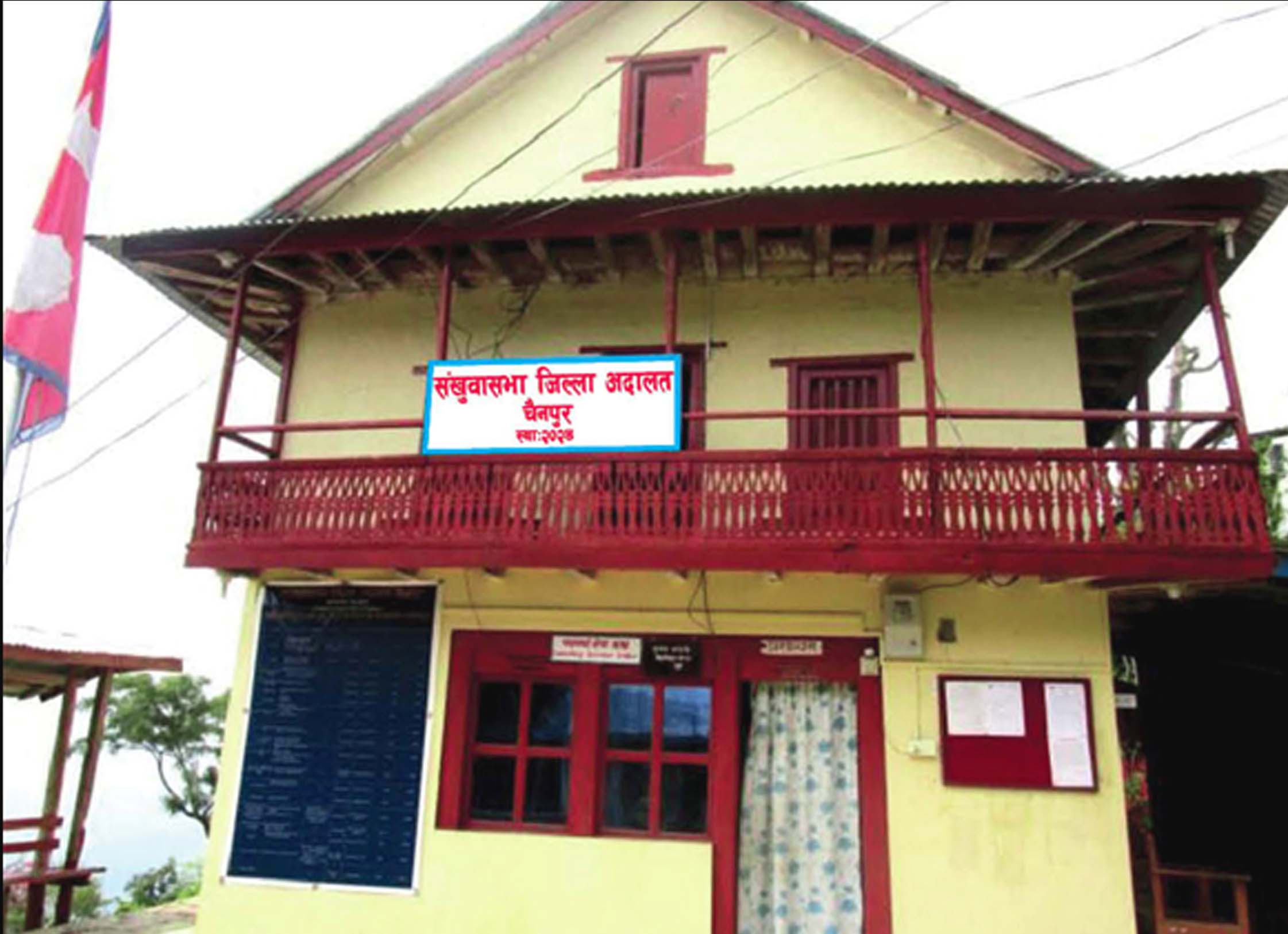 Address:

chainpur 56900, sankhuwasabha

Phone No.:

Email:

Fax:

N/A
Chainpur is a municipality in Sankhuwasabha District in the Khoshi Zone of north-eastern Nepal. It was formed by merging five villages i.e. Chainpur, Siddhakali, Siddhapokhari, Baneshwar and Kharang.
Main objective of Sankhuwasabha District:
1.Reconciliation list updated information.
2.Regarding the information released from custody.
Sankhuwasabha District Court Judges/Members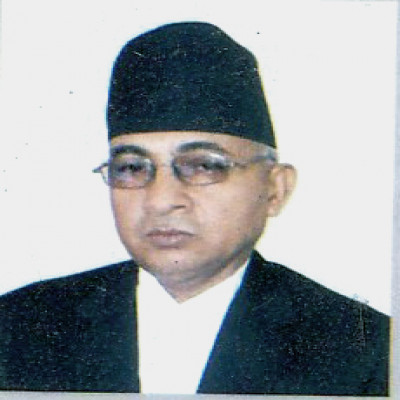 Mr. Shantiprasad Acharya
Honorable Judge
Mr. Shantiprasad Acharya is an Honorable Judge at Sankhuwasabha District Court.
Sankhuwasabha District Court
Lawyers
Lawyers who can serve you in Sankhuwasabha District Court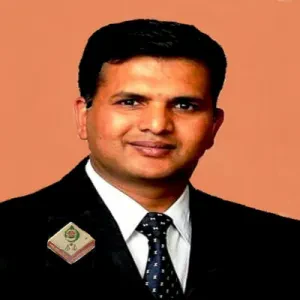 (0 out of 0) | 0+ consults
Bhadrapur Municipality Ward No.8 , Jhapa
11 Years Experience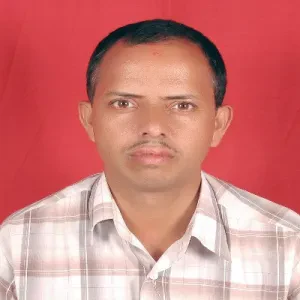 (0 out of 0) | 0+ consults
Dhankuta-6, Campus Gate , Dhankuta
3 Years Experience