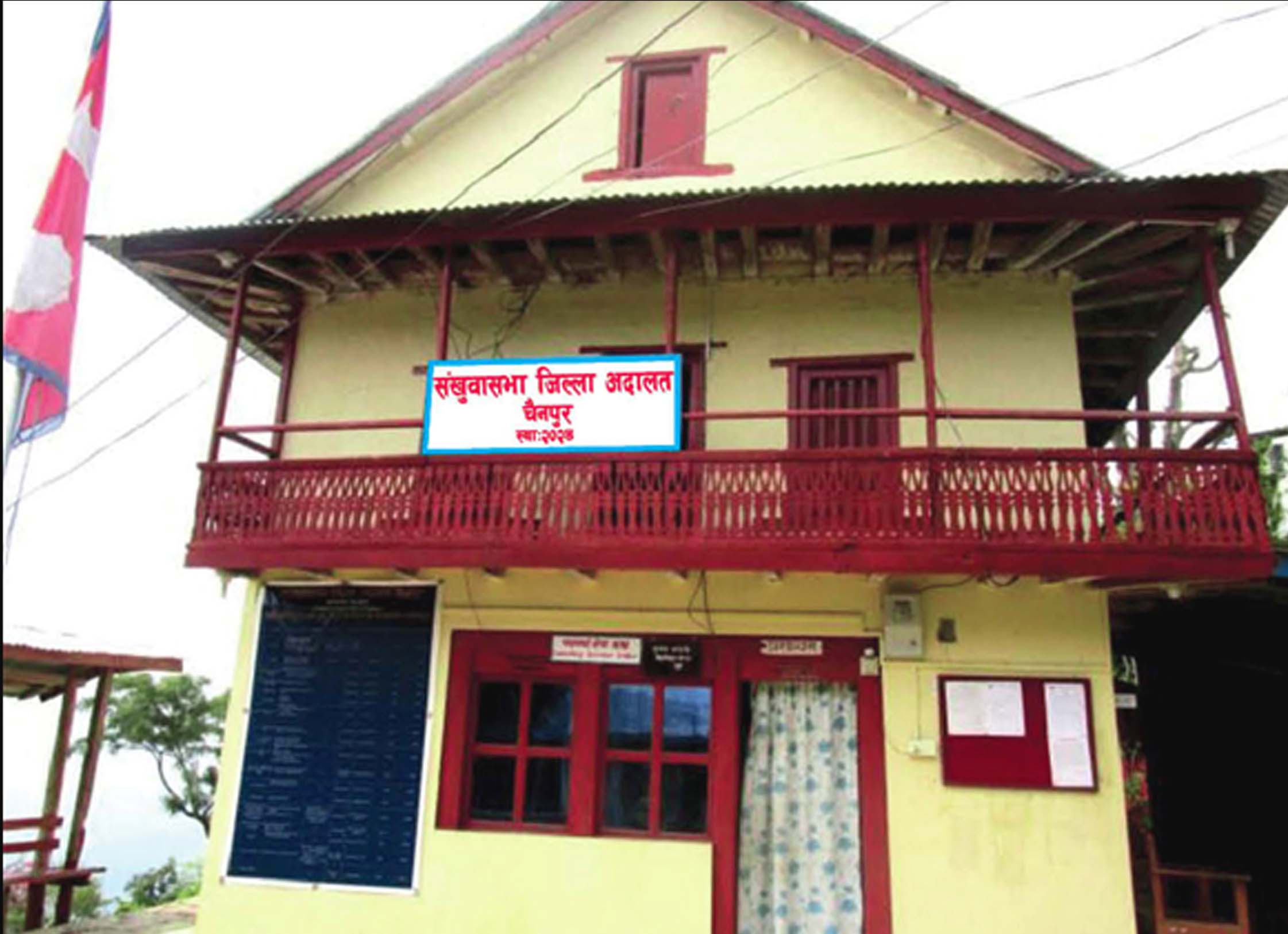 Address:

chainpur 56900, sankhuwasabha

Phone No.:

Email:

Fax:

N/A
Chainpur is a municipality in Sankhuwasabha District in the Khoshi Zone of north-eastern Nepal. It was formed by merging five villages i.e. Chainpur, Siddhakali, Siddhapokhari, Baneshwar and Kharang.
Main objective of Sankhuwasabha District:
1.Reconciliation list updated information.
2.Regarding the information released from custody.
Honorable Judge: Mr.Shantiprasad Acharya
Deputy Secretary: Mr.Dilliram Prasai
Information Officer: Mr. Gajendra Pokhrel
Paid Lawyer: Dharma Bahadur Dangi(Phn.No: 9862136910)
Sankhuwasabha District Court Judges/Members
Sankhuwasabha District Court
Lawyers
Lawyers who can serve you in Sankhuwasabha District Court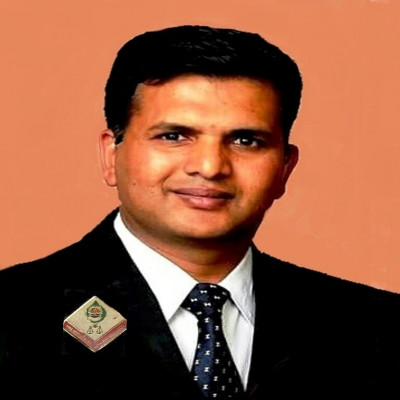 (0 out of 0) | 0+ consults
Bhadrapur Municipality Ward No.8 , Jhapa
14 Years Experience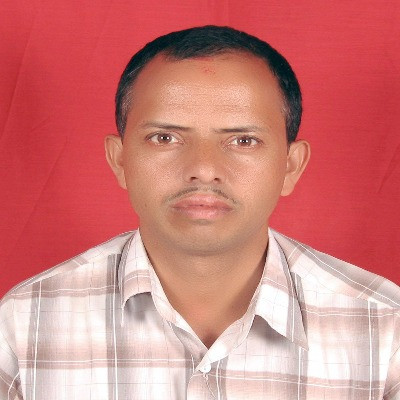 (0 out of 0) | 0+ consults
Dhankuta-6, Campus Gate , Dhankuta
1 Years Experience