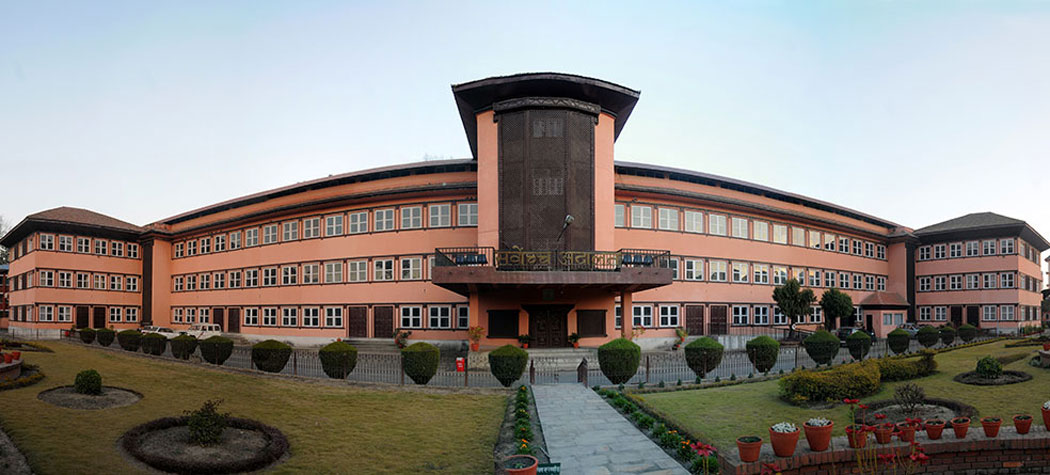 The Supreme Court of Nepal is the highest court in Nepal. It has appellate jurisdiction over decisions of the seven High Courts and extraordinary original jurisdiction. The court consists of twenty Justices and one Chief Justice
Ramashah Path, Kathmandu, Nepal
01-4262895, 01-4250938, 01-4262846, 01-4250937, 01-4262845
N/A
View Detail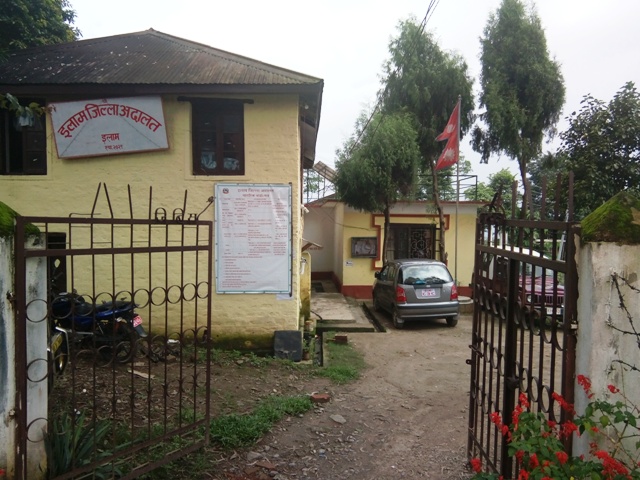 Ilam District Court Panchthar District Court Taplejung District Court Jhapa District Court Dhankuta District Court Bhojpur District Court. Ilam is one of four urban municipalities of Ilam District, which is in the hilly region of Province No. 1. Ilam also acts as the headquarters...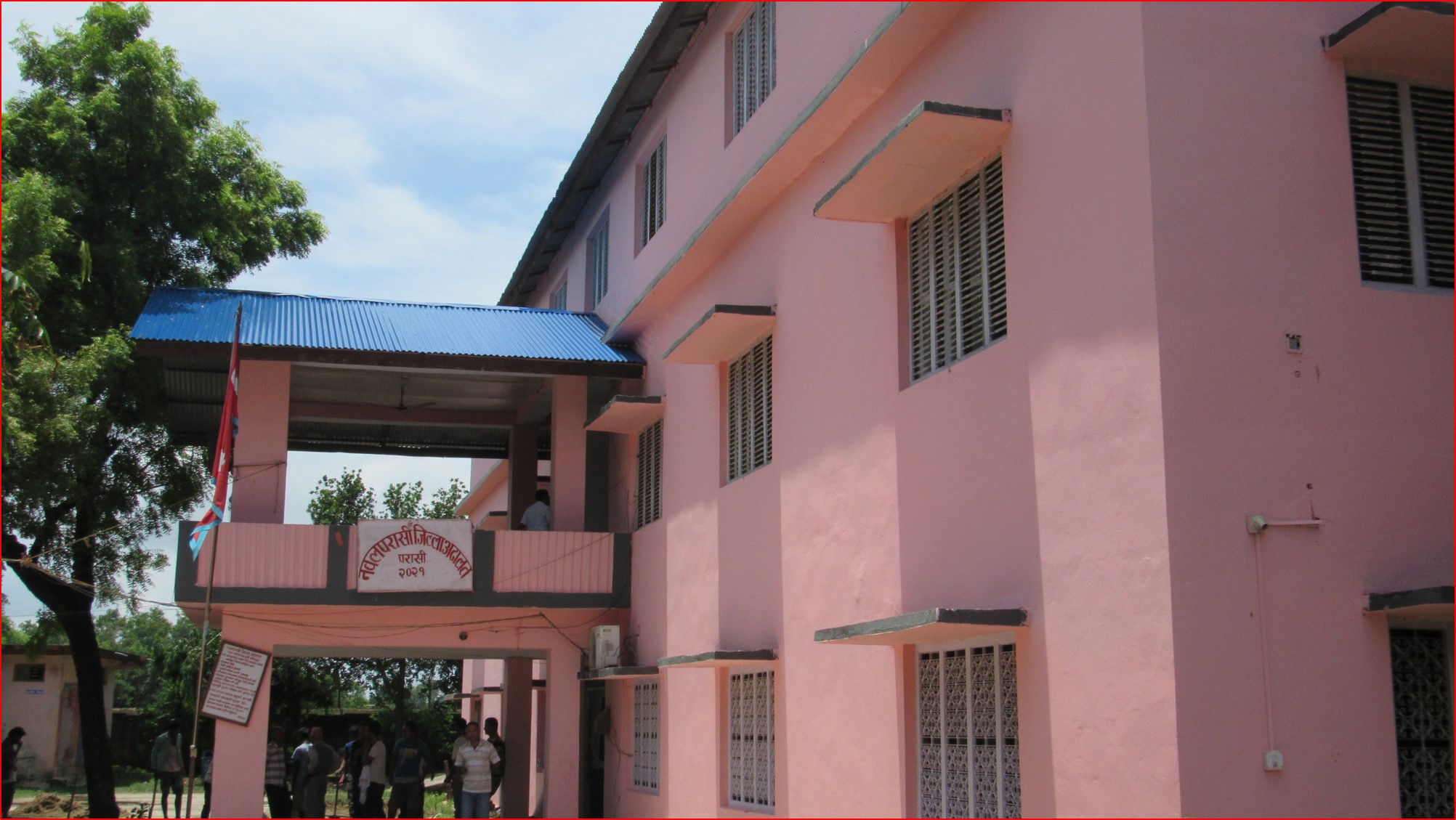 Nawalparasi district is connected to Rupandehi District on the west, Palpa and Tanahun Districts on the north, Chitwan District on the east and south and the Indian border. The longest road of Mahendra highway, 99 km in length, lies in...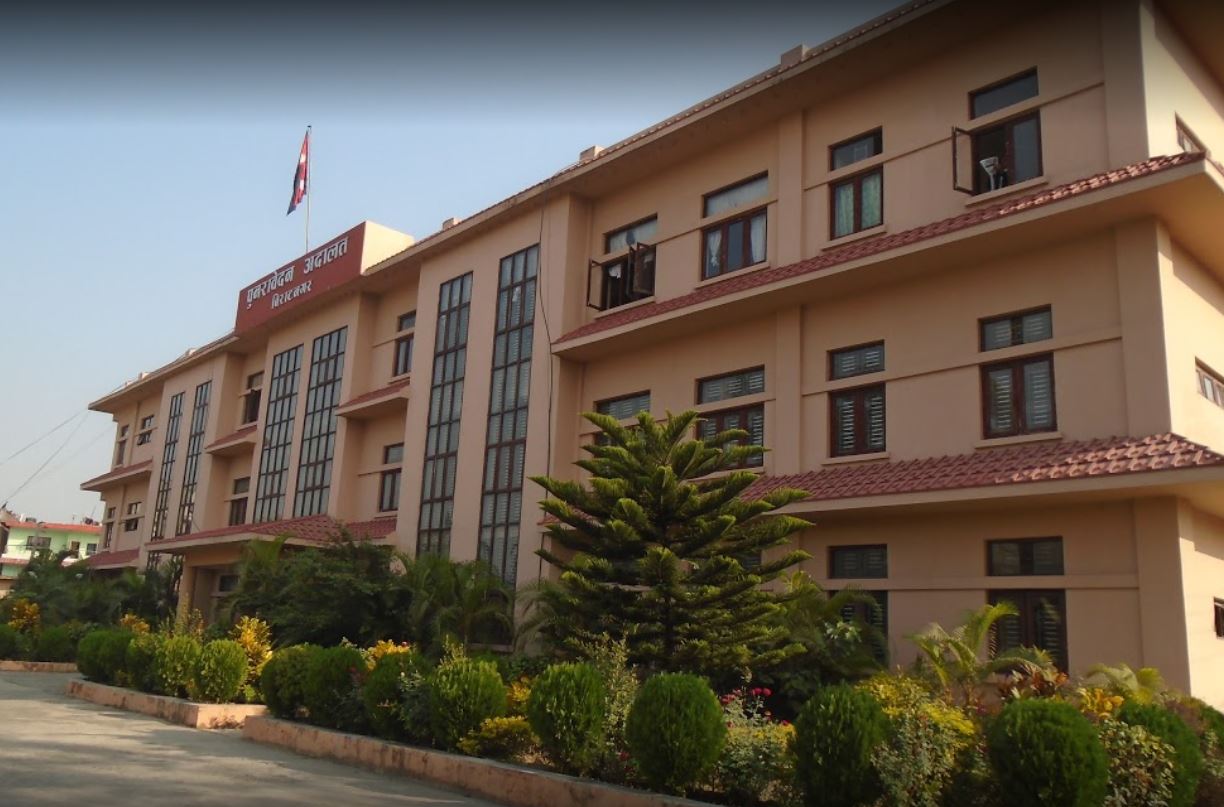 Biratnagar 56700, Nepal
021-522802, 021-524056
N/A
View Detail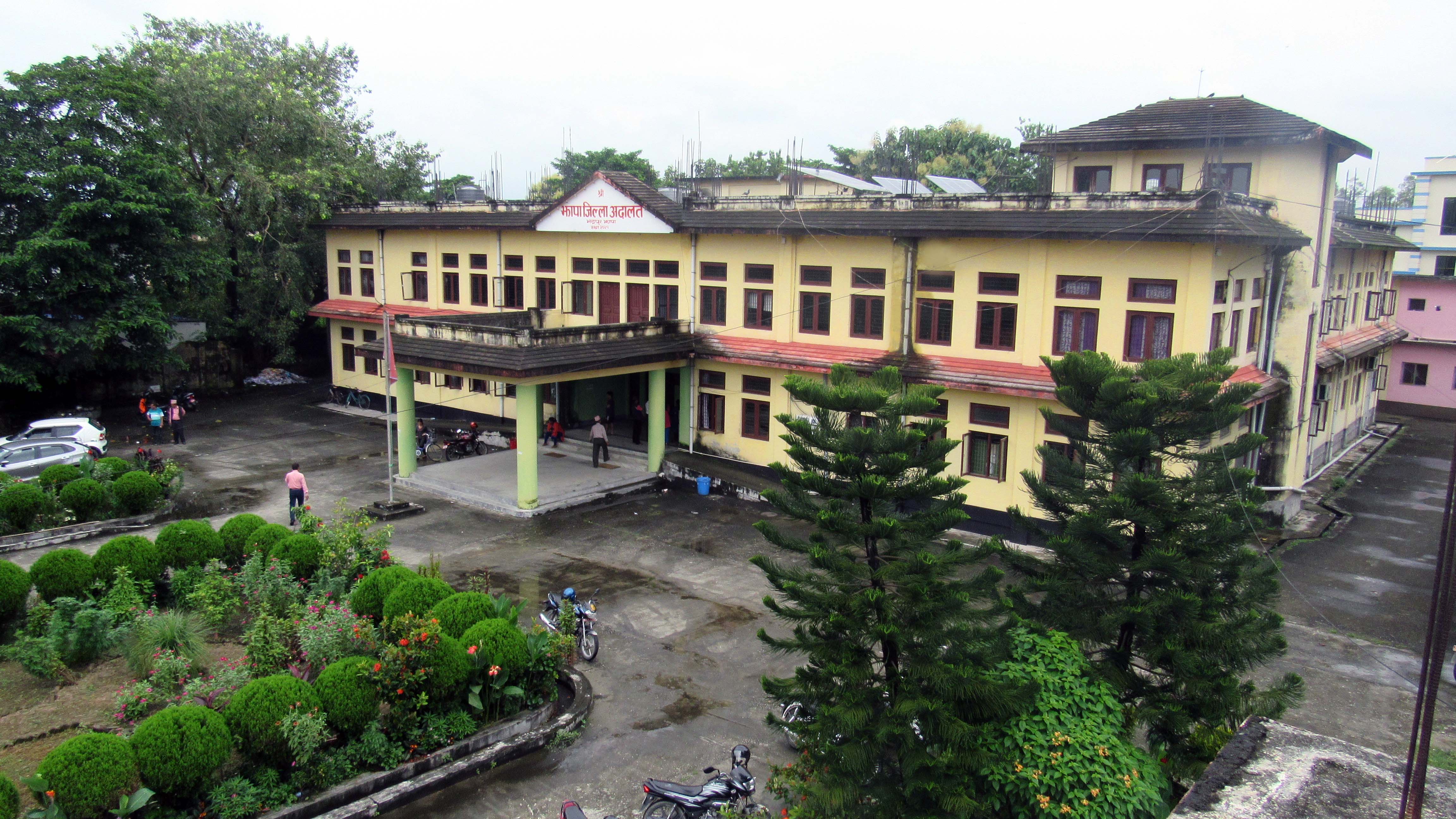 Bhadrapur is one of main urban municipalities of Jhapa District, which is in the hilly region of Province No. 1. Bhadrapur is one of Nepal's oldest municipality.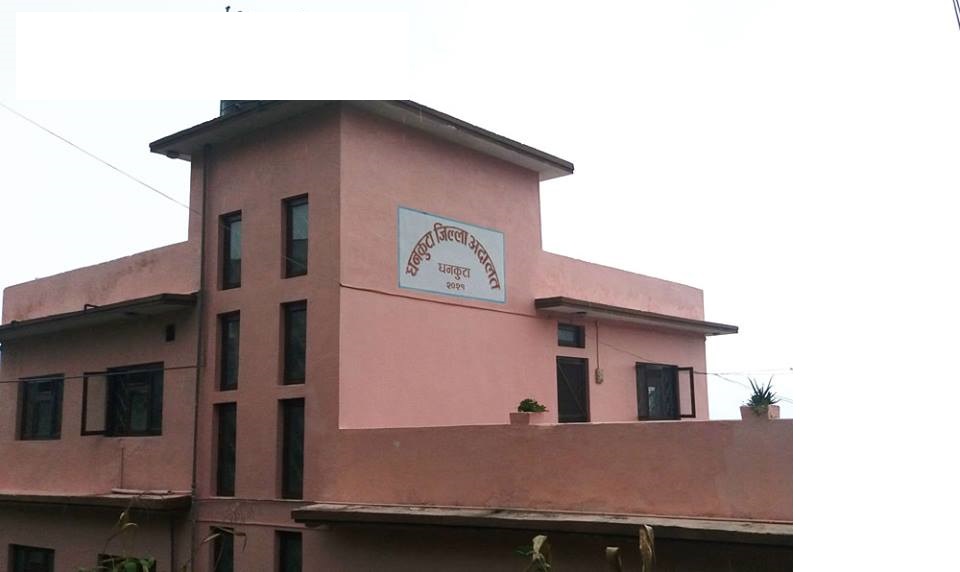 Dhankuta is a hill town and the headquarter of Koshi Zone located in Dhankuta District of Eastern Nepal.
Diktel Rupakot Majhuwagadhi is a Municipality in Khotang District of Province No. 1 of Nepal. The municipality was established in May 2014 merging some existing VDCs: Bamrang, Laphyang and Kahalle as Diktel Municipality. Diktel was renamed to Rupakot Majhuwagadhi on 10 March 2017...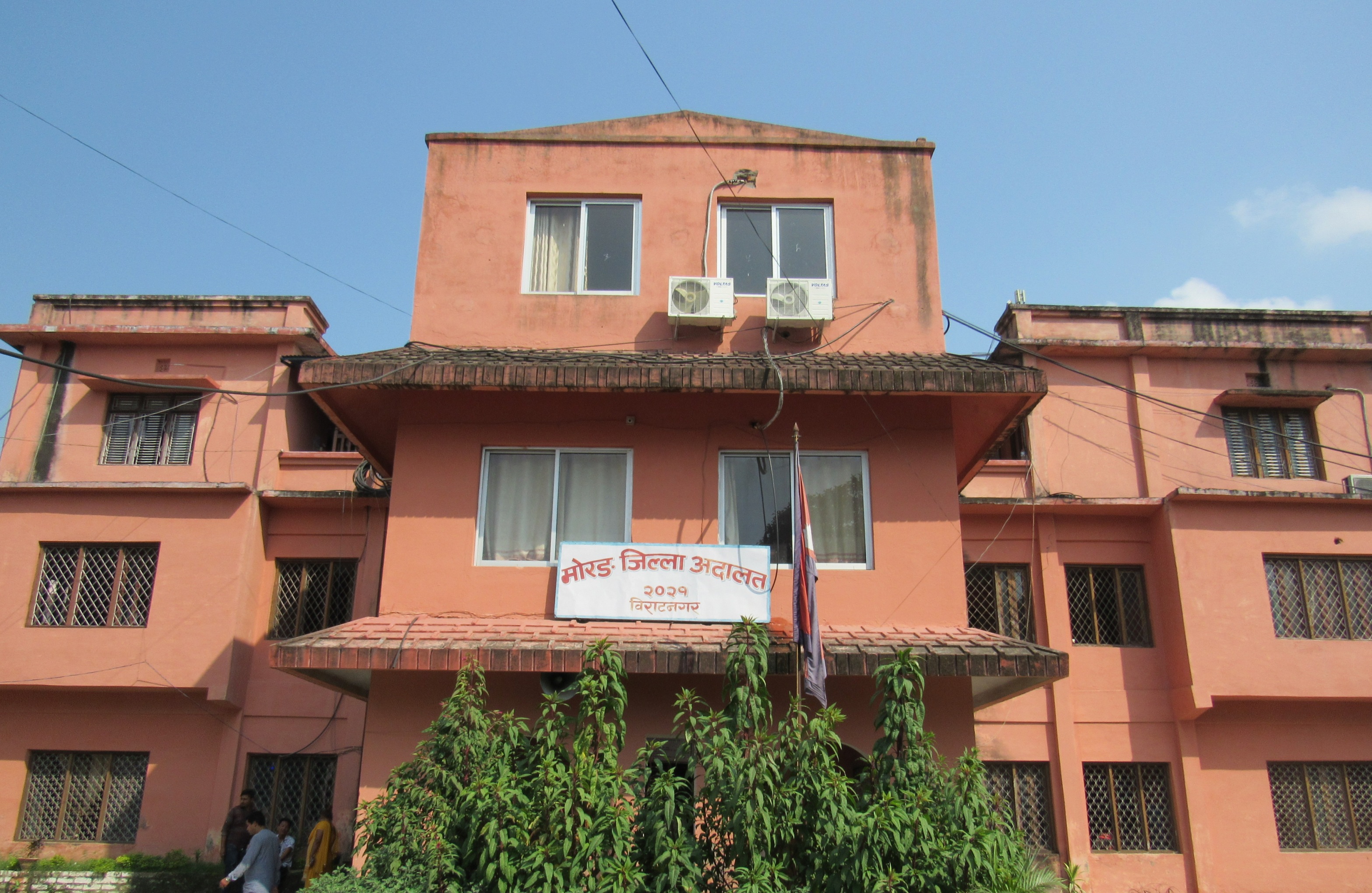 District Court of Biratnagar, Morang.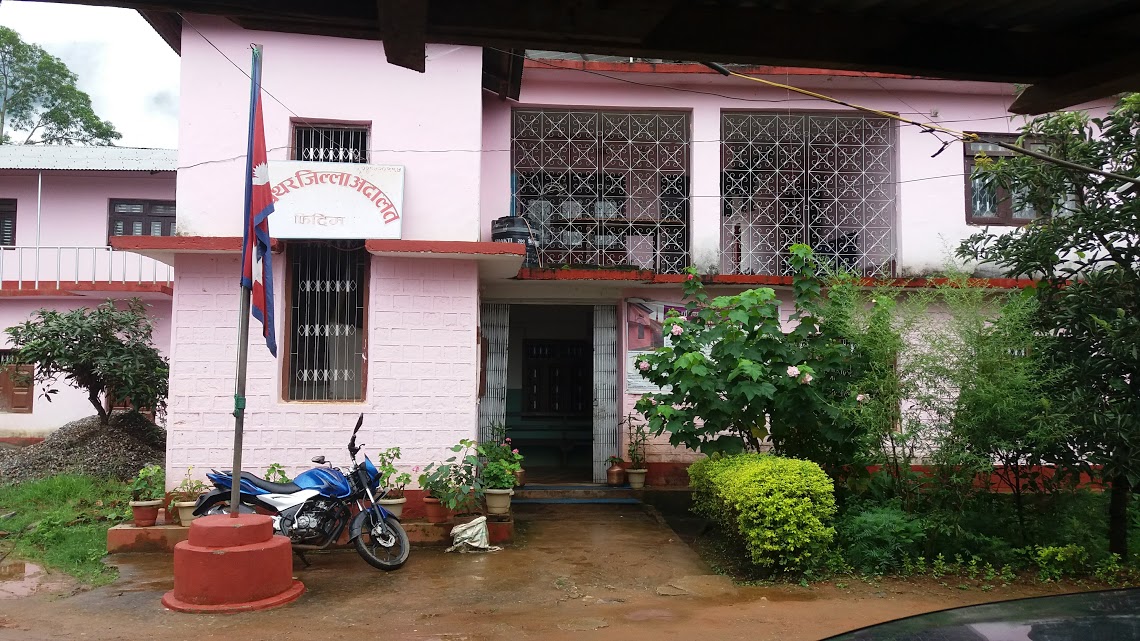 Phidim Municipality is the headquarters of the Panchthar District in the Mechi Zone of eastern Nepal. Phidim was upgraded to a 'municipality' from a 'village', when a development committee merged with other VDCs.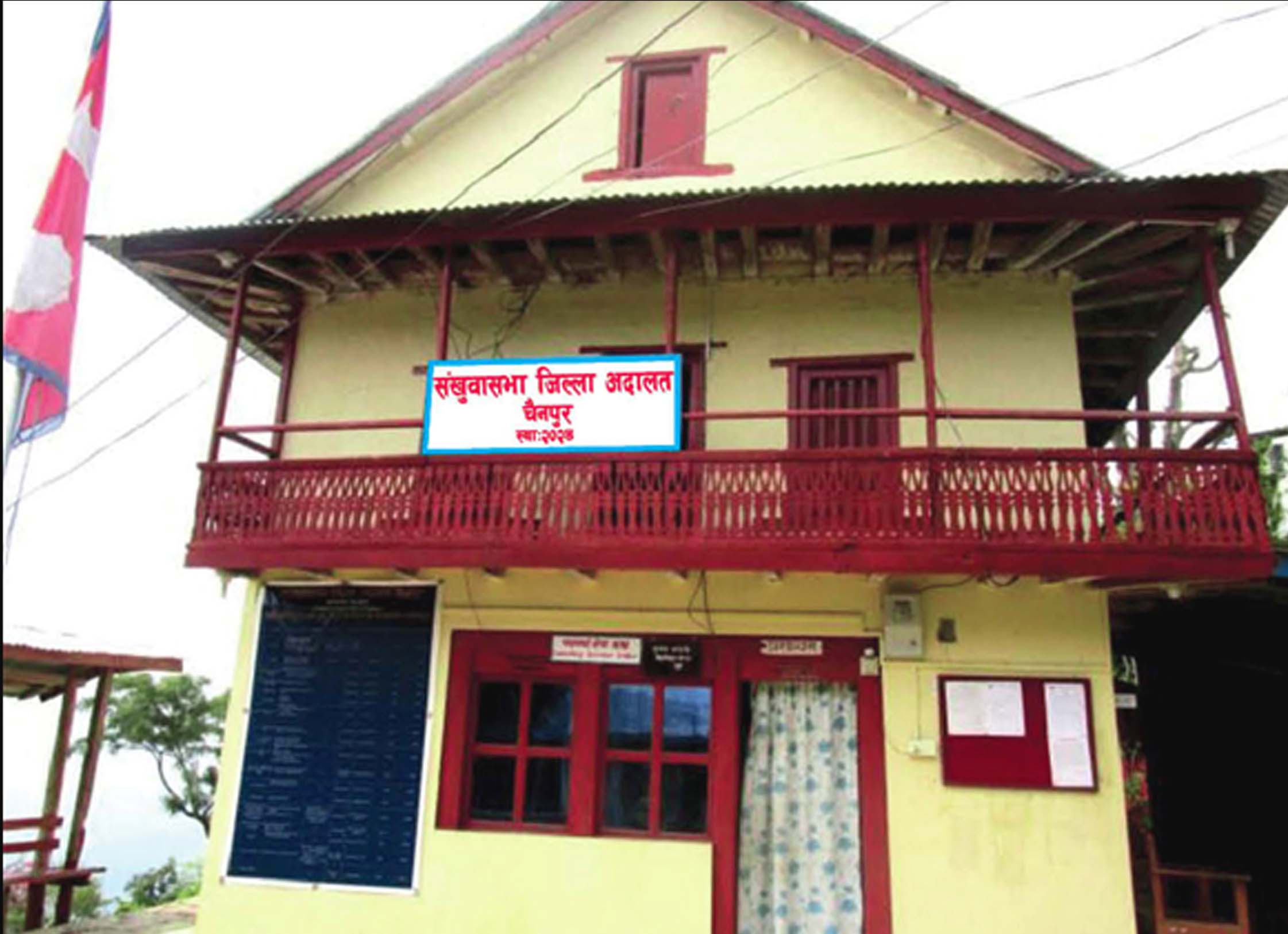 Chainpur is a municipality in Sankhuwasabha District in the Khoshi Zone of north-eastern Nepal. It was formed by merging five villages i.e. Chainpur, Siddhakali, Siddhapokhari, Baneshwar and Kharang.
chainpur 56900, sankhuwasabha
029-570195, 029-570196
N/A
View Detail