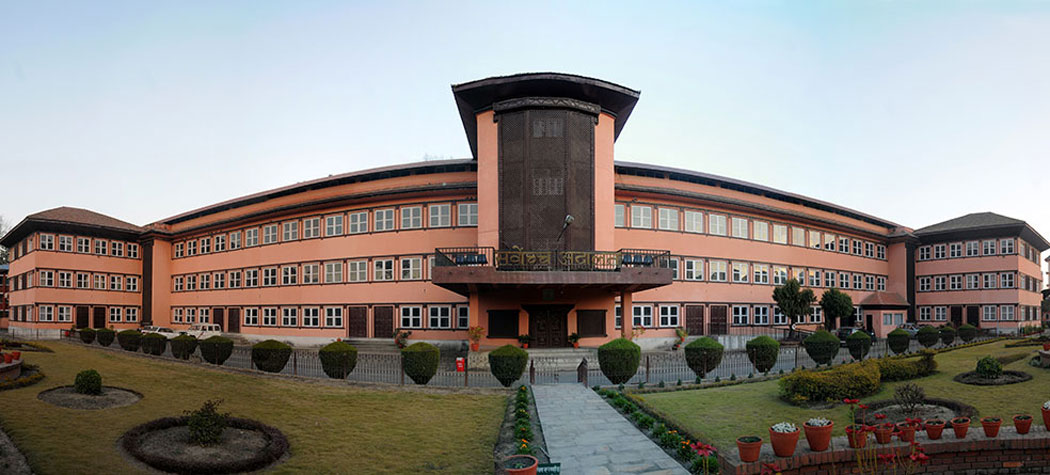 The Supreme Court of Nepal is the highest court in Nepal. It has appellate jurisdiction over decisions of the seven High Courts and extraordinary original jurisdiction. The court consists of twenty Justices and one Chief Justice. The Supreme Court shall be the court of record and...
Ramashah Path, Kathmandu, Nepal
01-4262895, 01-4250938, 01-4262846, 01-4250937, 01-4262845
N/A
View Detail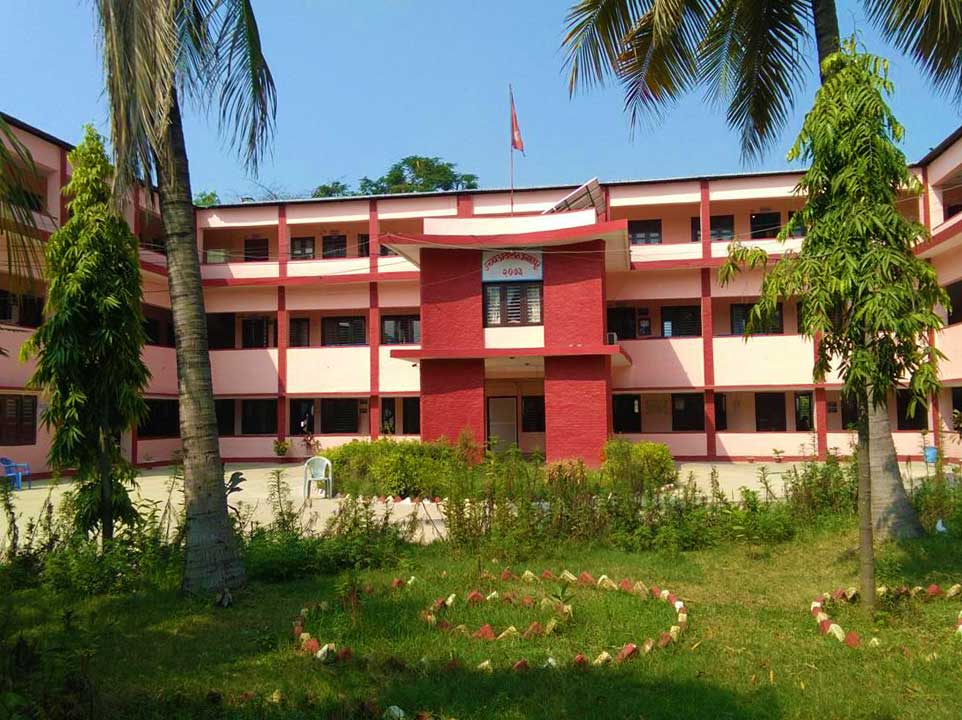 This is Janakpur High Court.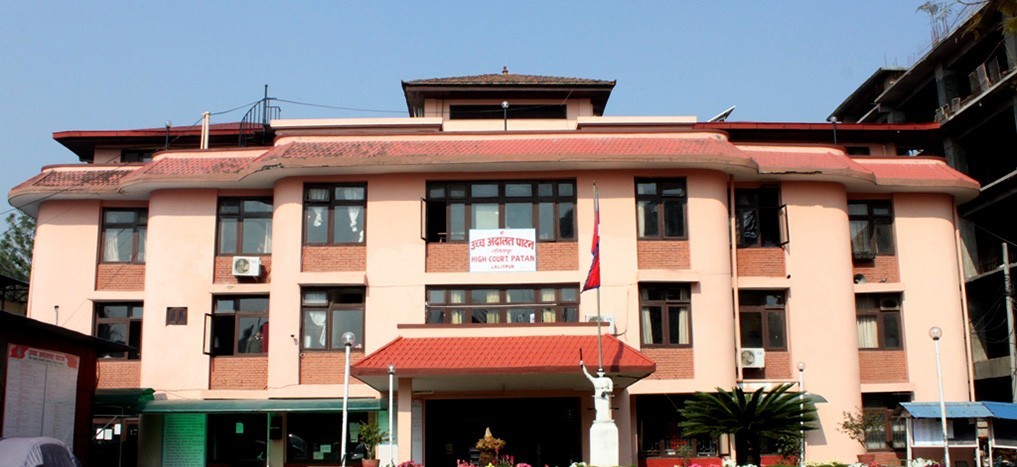 This is Patan High Court.
Harihar Bhavan Pulchowk, Lalitpur
01-5451103
N/A
View Detail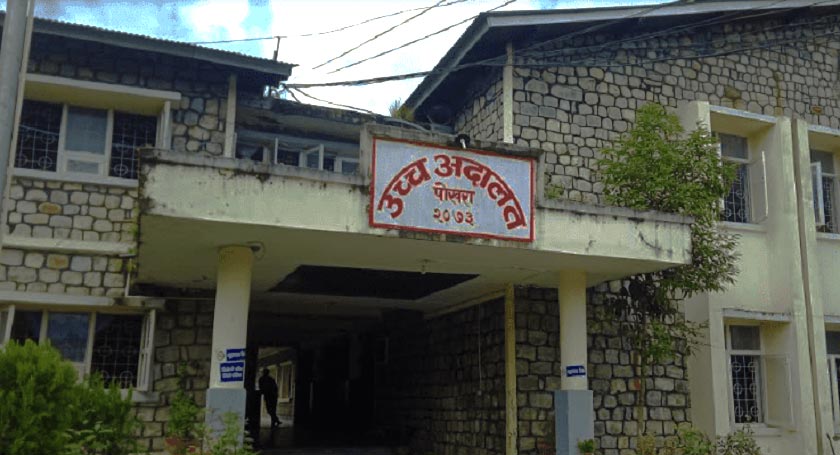 This is Pokhara High Court.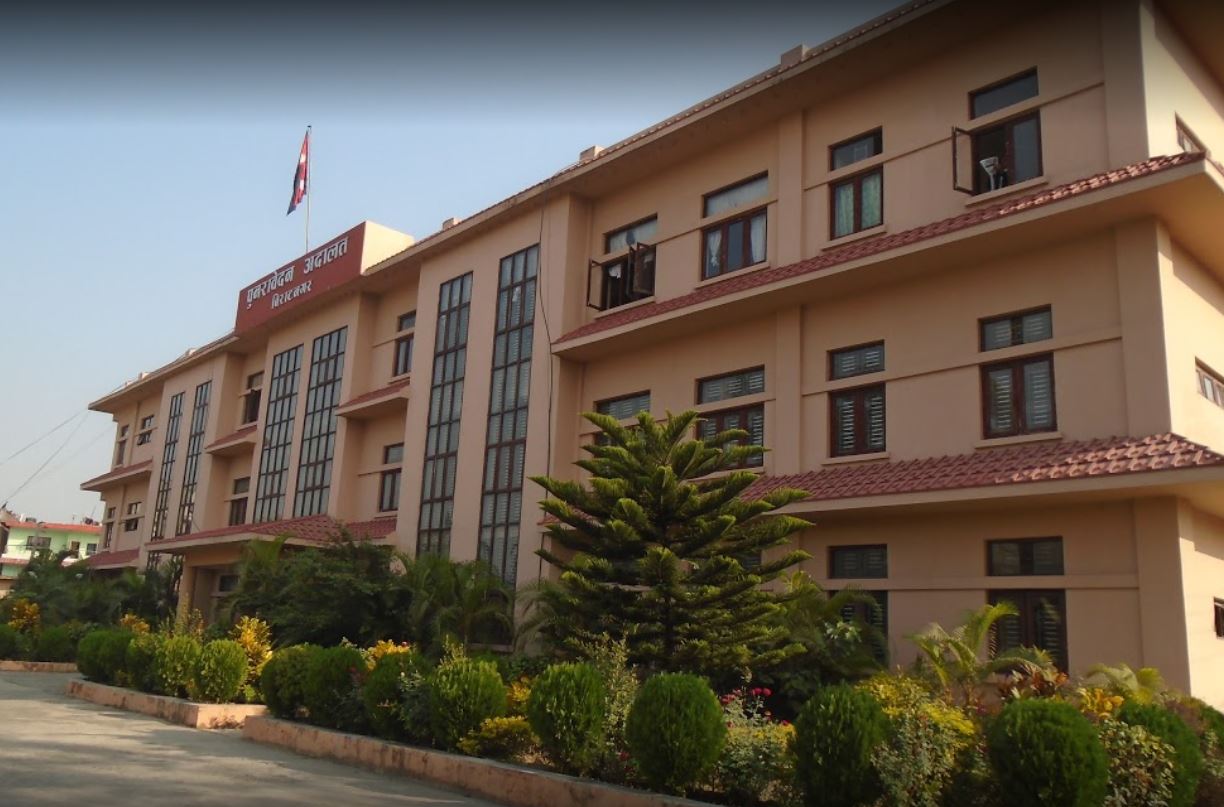 Biratnagar High Court can initiate a contempt of court case and punish aacording to the law againt anyone obstructing its or its sobordinate court's act of judicial execution or not abiding by its order or verdict. In addition to the Chief Judge, every High court shall have j...
Biratnagar 56700, Nepal
021-522802, 021-524056
N/A
View Detail

This is Tulsipur High Court.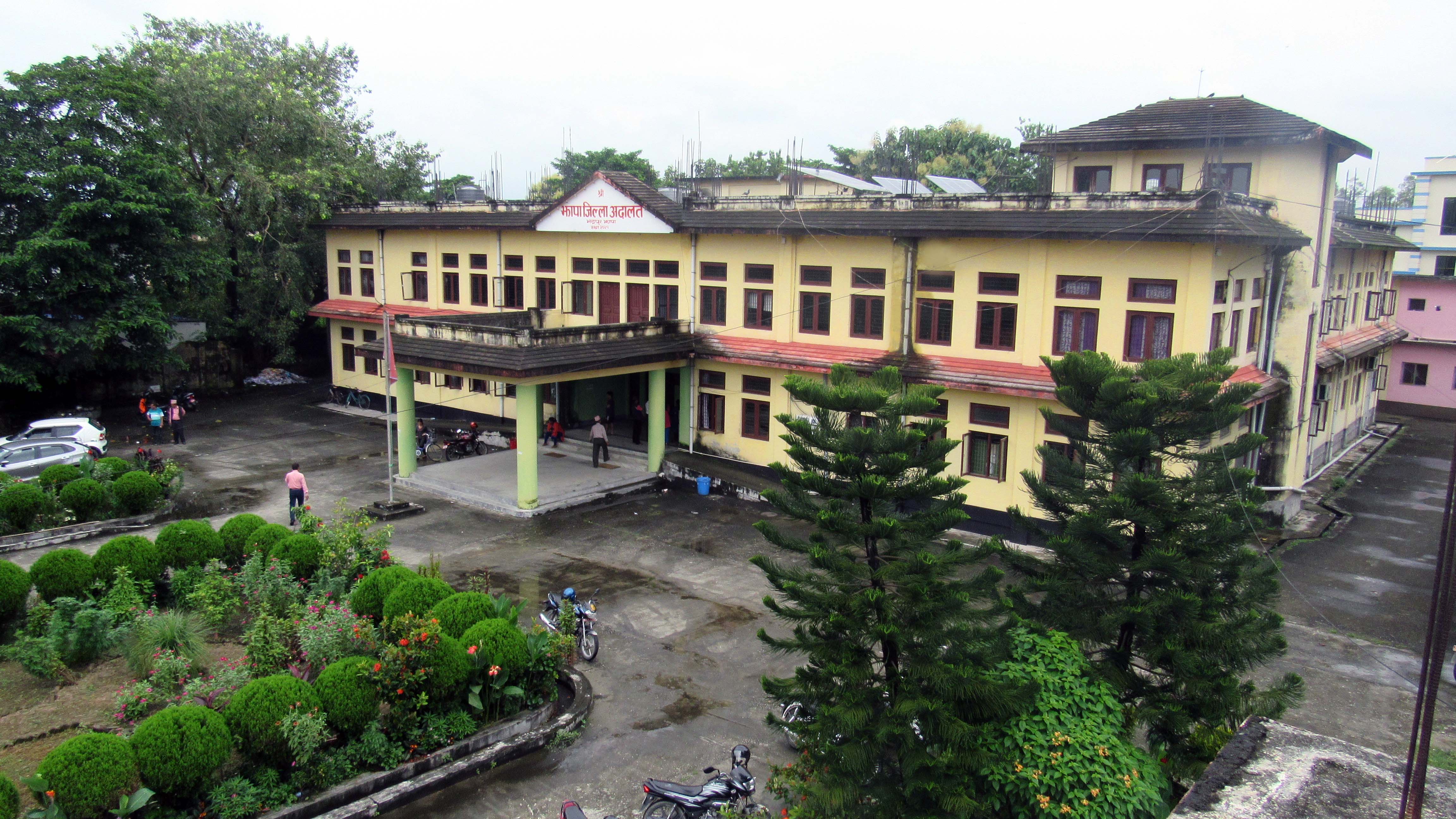 Bhadrapur is one of main urban municipalities of Jhapa District, which is in the hilly region of Province No. 1. Bhadrapur is one of Nepal's oldest municipality. Jhapa District Courts regading updating and listing of conciliators and Notice issued by Jhapa...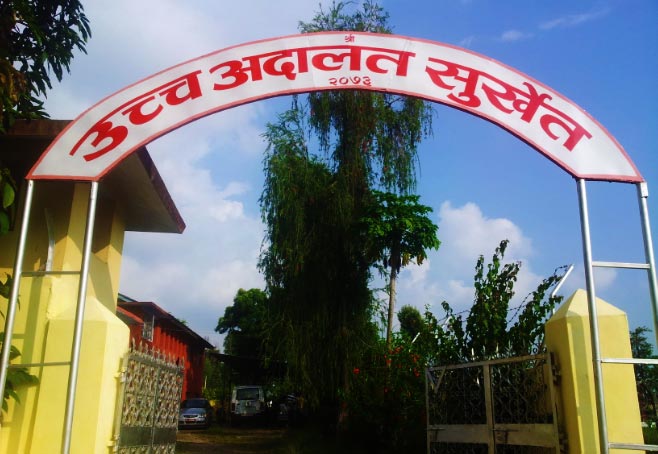 This is Surkhet High Court.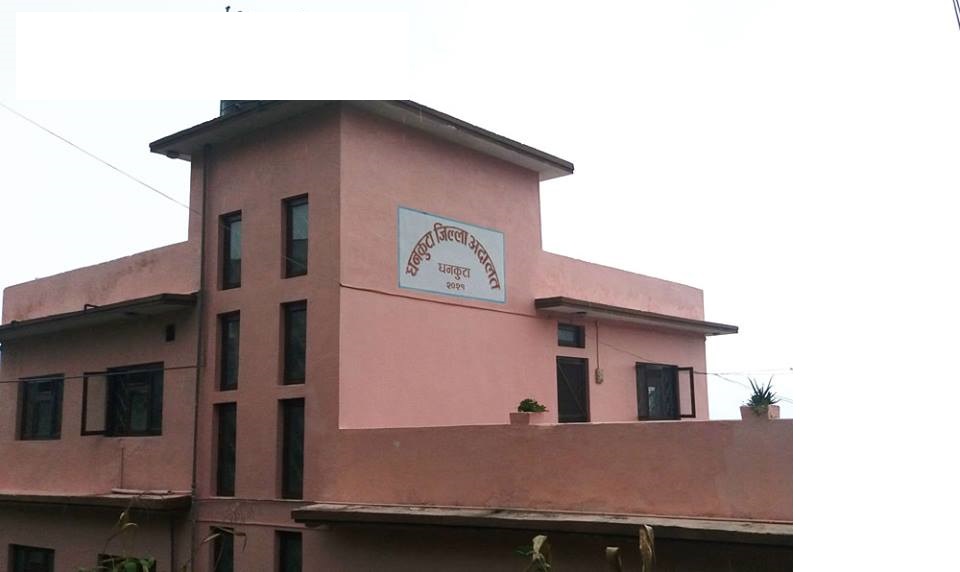 Dhankuta is a hill town and the headquarter of Koshi Zone located in Dhankuta District of Eastern Nepal. Honorable Judge: Mr.Phanindra Prasad Parajuli Deputy Secretary: Mr. Rajan Vastola Branch Officer: Mr.Niraj pokhrel Information officer: Mr.Nir...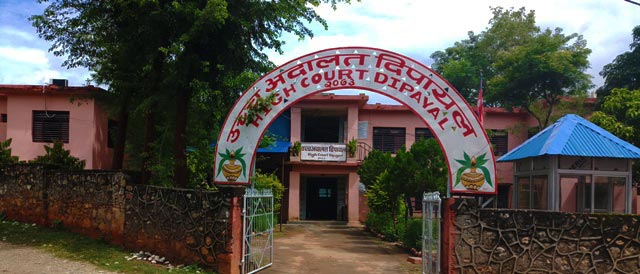 This is Dipayal High Court.