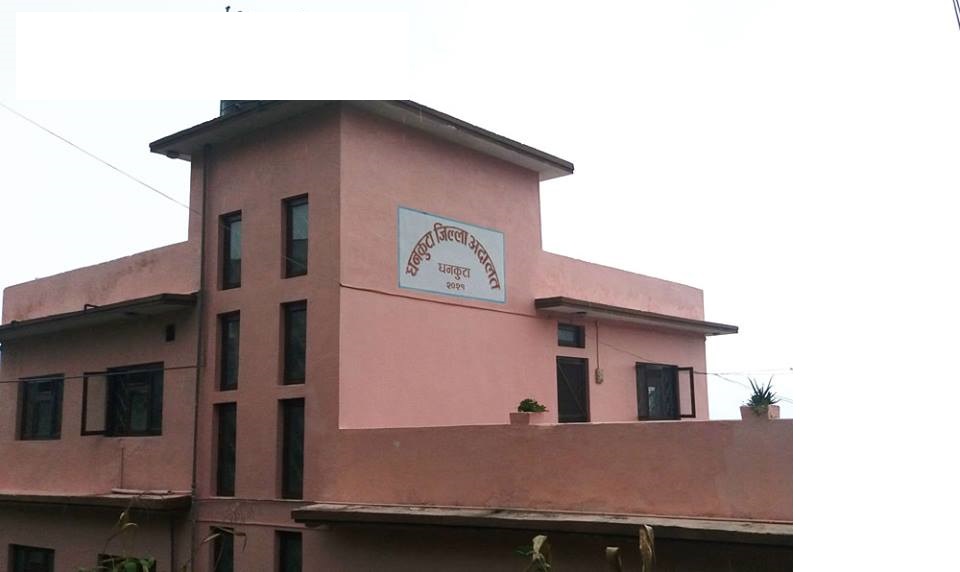 Address:

debrebas-4, Dhankuta, Nepal

Phone No.:

Email:

Fax:

N/A
Dhankuta is a hill town and the headquarter of Koshi Zone located in Dhankuta District of Eastern Nepal.
Honorable Judge: Mr.Phanindra Prasad Parajuli
Deputy Secretary: Mr. Rajan Vastola
Branch Officer: Mr.Niraj pokhrel
Information officer: Mr.Niraj pokhrel
Paid Lawyer: Lakshman Rai (Phn.No: 9852050897, 9814359325)
Dhankuta District Court Judges/Members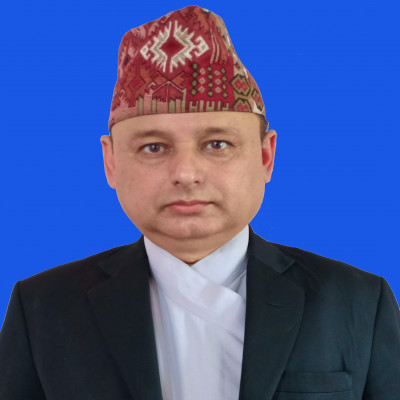 Phandindra Prasad Parajuli
Honorable Judge
Mr. Phandindra Prasad Parajuli is an Honorable Judge.
Dhankuta District Court
Lawyers
Lawyers who can serve you in Dhankuta District Court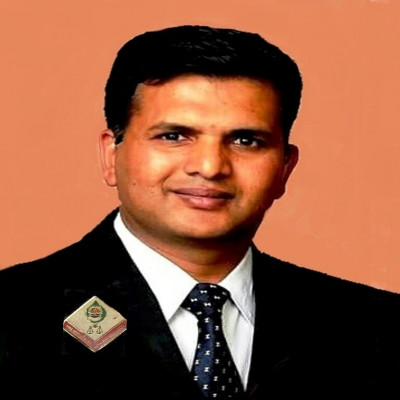 (0 out of 0) | 0+ consults
Bhadrapur Municipality Ward No.8, Mechi, Jhapa, Province No. 1, Nepal, 00977 9851136664, , , Jhapa
13 Years Experience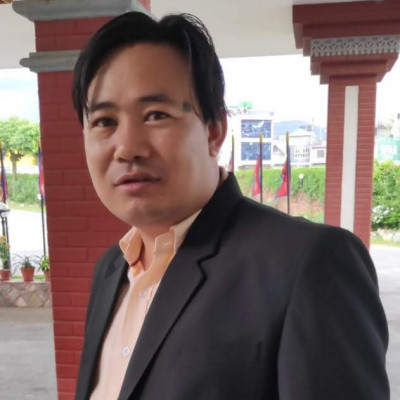 (0 out of 0) | 0+ consults
Biratnagar-7 , Morang
2 Years Experience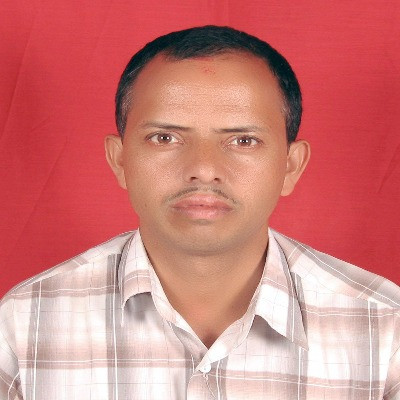 (0 out of 0) | 0+ consults
Dhankuta-6, Campus Gate , Dhankuta
1 Years Experience