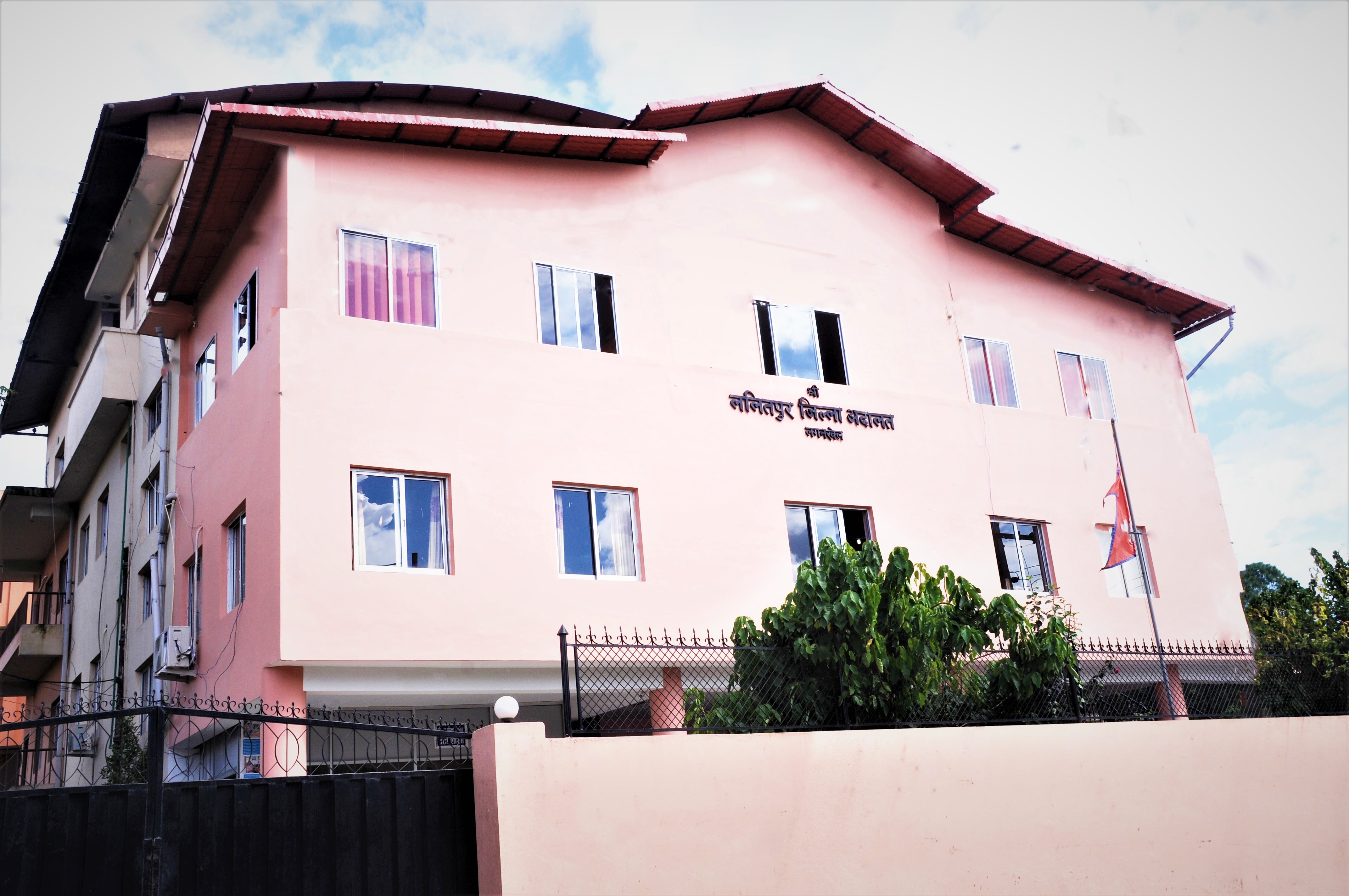 Address:

Lagankhel 44700, Nepal

Email:

Fax:

N/A
Lalitpur District is a part of Bagmati Province. It is one of the seventy-seven districts of Nepal, a landlocked country of South Asia. The district, with Lalitpur as its district headquarters, covers an area of 385 km².
Lalitpur District Court other provisions relating to its working procedure shall be as provided for in the law and provide important information also:
1. Important information about actioning commodities.
2. Self-Declaration from pdf
3. Information regarding call for application for salaries legal practitioners.
`
Lalitpur District Court Judges/Members
Lalitpur District Court
Lawyers
Lawyers who can serve you in Lalitpur District Court