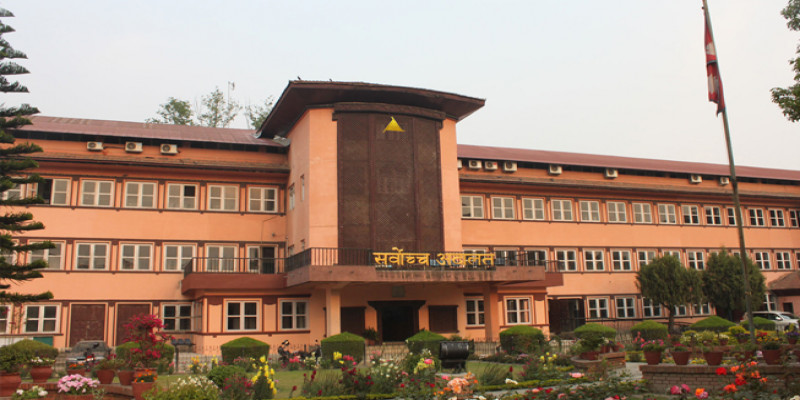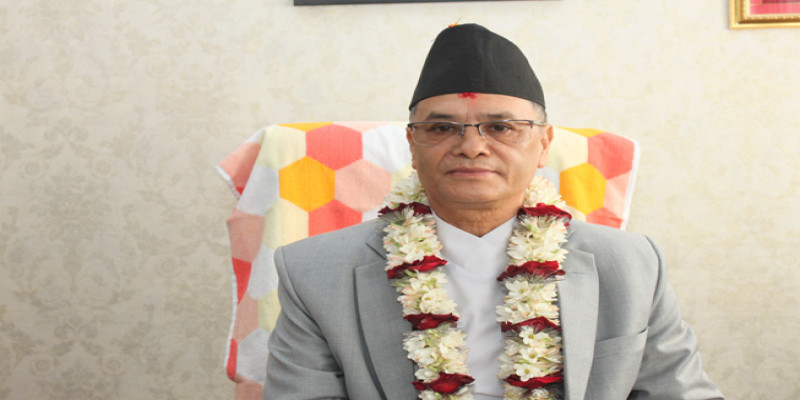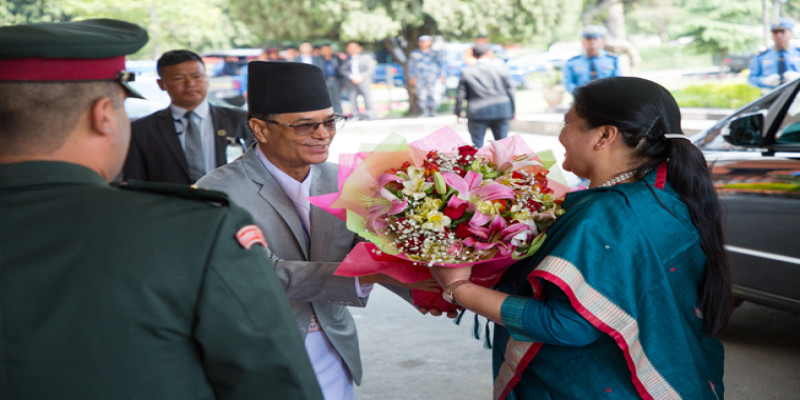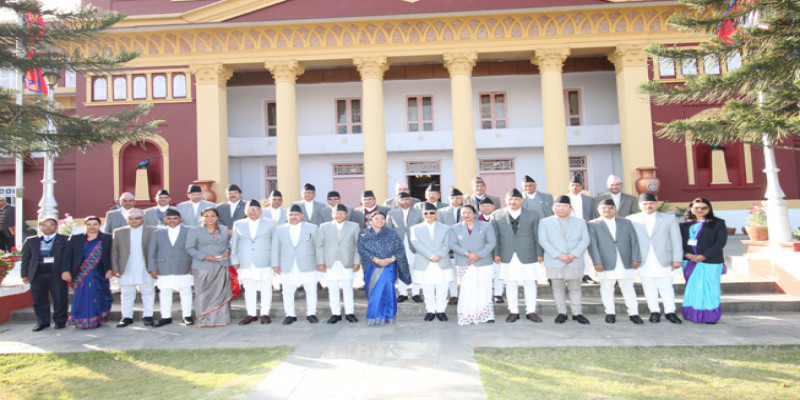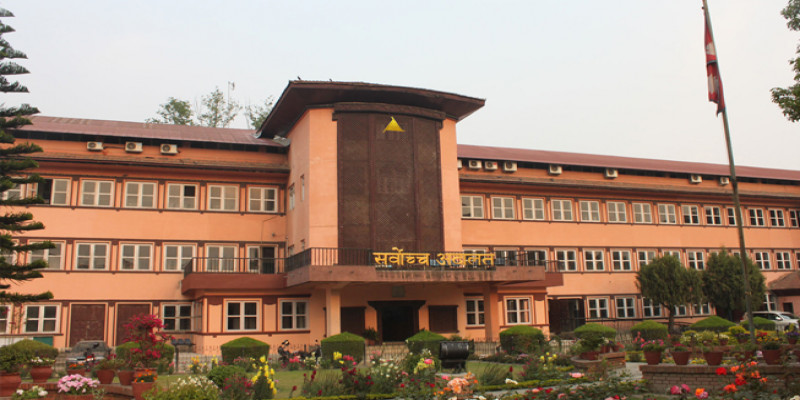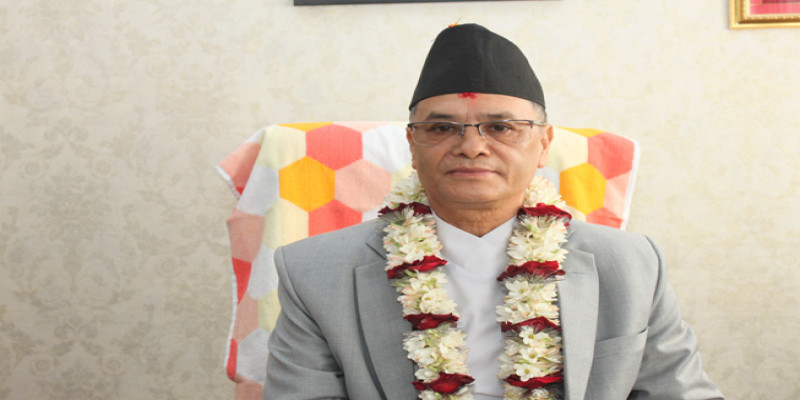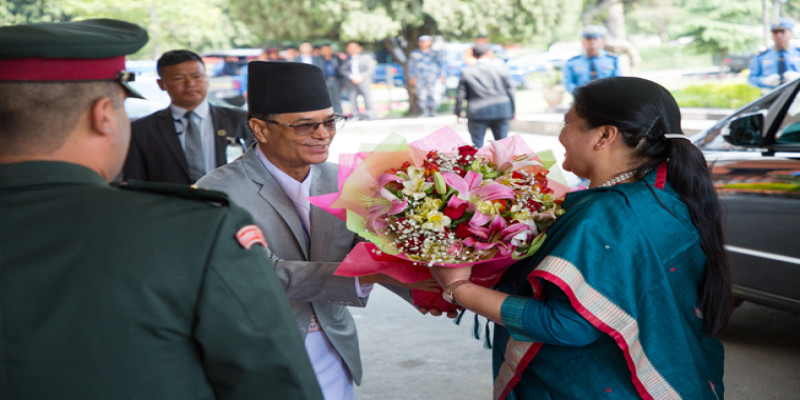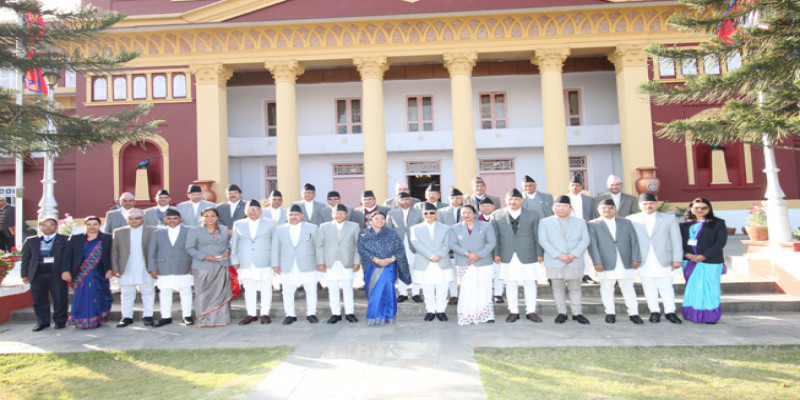 Address:

Ramashah Path, Kathmandu, Nepal

Phone No.:

Email:

Website:

Fax:

N/A
The Supreme Court of Nepal is the highest court in Nepal. It has appellate jurisdiction over decisions of the seven High Courts and extraordinary original jurisdiction. The court consists of twenty Justices and one Chief Justice. The Supreme Court shall be the court of record and shall have the final power to interepret the constitutional and law.
The Supreme Court may inspect, supervise and give necessary directives to courts and other judicial institutons falling under its jurisdiction on matters relating to judicial to judicial administration of management.
The interpretation of constitution and law or the legal principles propounded by the Supreme Court in relation to court cases must be followed by all. The Supreme Court can initiate a contempt of court case and punish according to the law against anyone obstructing its or its subordinate court's act of judicial executon or not abiding by its order or verdict.
Supreme Court of Nepal Judges/Members
Supreme Court of Nepal
Lawyers
Lawyers who can serve you in Supreme Court of Nepal