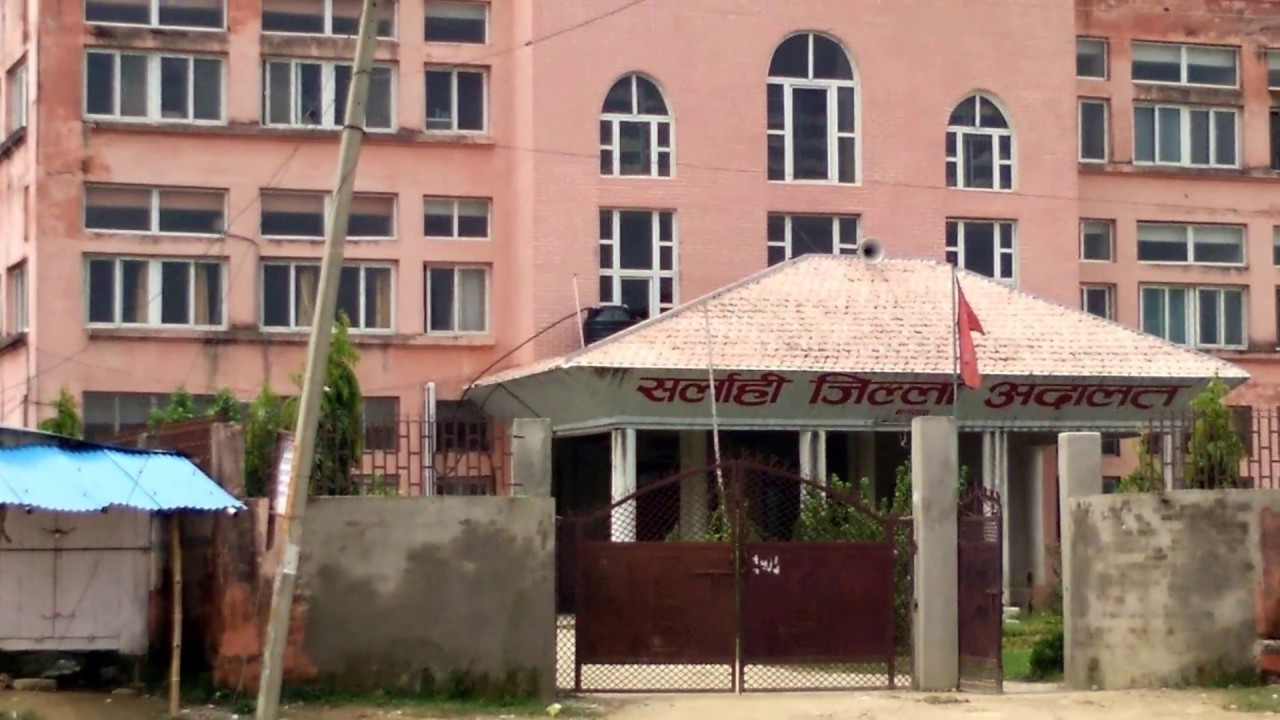 Address:

Malangwa 45800, Nepal

Phone No.:

Email:

Fax:

N/A
Sarlahi, a part of Province No. 2, is one of the seventy-seven districts of Nepal. According to new laws, combination of more than 2 or 4 villages makes a municipality. Sarhali District Court acts of judicial execution or not abiding by the order or verdict.others provisions relating to it's workimg procedure shall be as provided for in the law.
Activity:
1. District judicial area coordination committee meeting concluded.
2. Details of various types of petitions distributed free of cost by this court to the service receipients during the proceeding of the case.
3. Details of the case to be heard in closed session.
4. Service provided is such a way that the work is completed within one hour of the client coming to the court.
5. What is reconciliation? The benefits of this.
Honorable Judge: Shree Dhruvkumar Drank
Deputy Secretary: Shree Shivahari Paudel
Branch Officer: Gyan Bahadur Karki
Paid Lawyer: Naresh Kumar Chaudhary
Sarlahi District Court Judges/Members
Sarlahi District Court
Lawyers
Lawyers who can serve you in Sarlahi District Court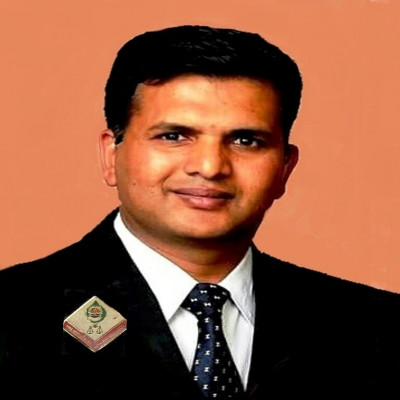 (0 out of 0) | 0+ consults
Bhadrapur Municipality Ward No.8 , Jhapa
14 Years Experience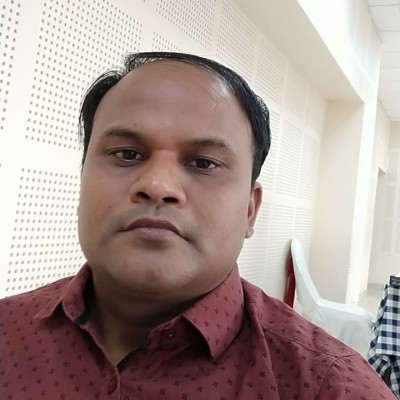 (0 out of 0) | 0+ consults
near godawari model hospital, janaki nagar-7, Janakpur, Province No.2 , Dhanusha
13 Years Experience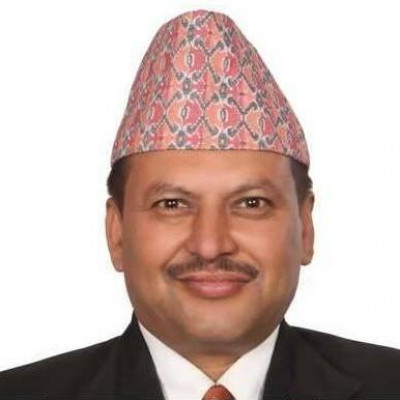 (0 out of 0) | 0+ consults
Naya thimi, Bhaktapur , Sarlahi
17 Years Experience